|Ryan Butterworth - Tester|
---
Hi Ryan

Thanks for the suggestions and photos. Funny the first one was Wheels Up, it's in the paint shop at the moment. I'll post a WIP shot later. The others are all definite possibilities, do you have a particular attachment to any one of them ?

John
---
Almost done with this one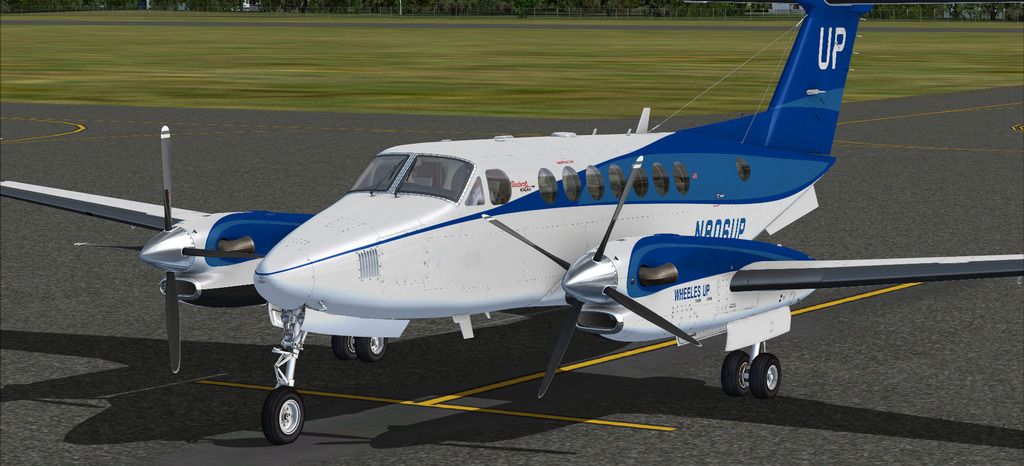 ---
Woah! Fantastic

I don't have any particular attachment... the modified one looks different (and neat!)... not sure how tough it would be to do that one with the stock 350i setup though

|Ryan Butterworth - Tester|
---
Yeah I had the same thought - without being able to make the nose that ugly let alone put the hump on it's back it'd kinda loose the whole point so I don't think I'll do that one. I've sent the first Wheels Up to Colin, should have a link for you soon. 1st Wheels UP, yes, but wait there's more

---
N773EU Beechcraft 350i
"Pierre's Livery" with N registration.
Download:
http://www.milviz.com/online_products/l ... EU_jkx.zip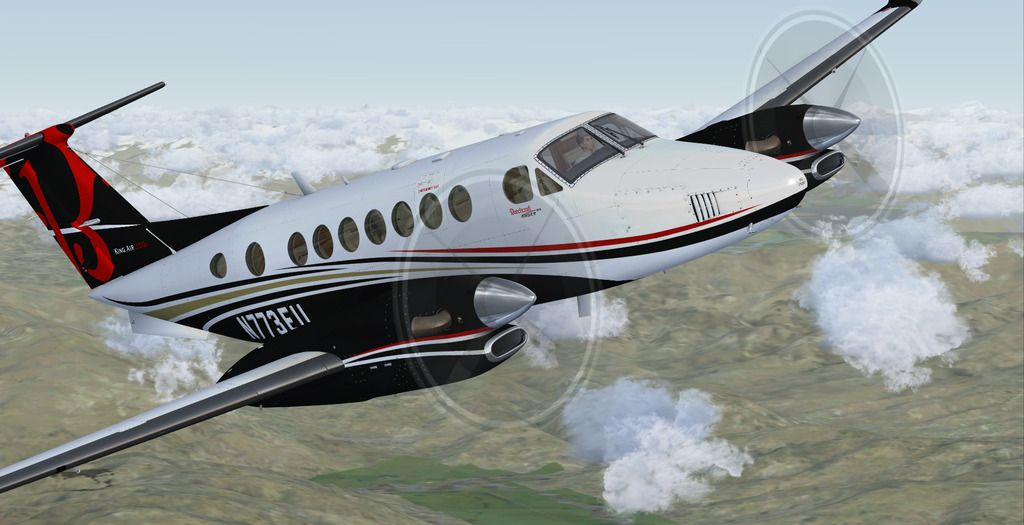 ---
Thank You!

Greg
Commercial ASMEL Instrument CFI
I7 8700K OC 4.9 GTX 1080 RAM 16GB 3600 SSD for P3DV4.3 Windows 10x64 home
---
---
Posts: 195
Joined: Fri Apr 19, 2013 10:23 pm
Anyone willing to give this livery a try?
Here is another photo
http://www.recreationalpilots.com.au/ga ... ge_id=5776
---
Hi Marlon
That livery already exists albeit with a different registration. It's the example/sample livery (as N70EU) in the Milviz paint kit. So 99% of the credit for this repaint goes to Milviz, I've done a rego change to N8141T and added some small details.
(I think the only way you can get N70EU is to download and install the entire .25GB official paint kit)
Download:
http://www.milviz.com/online_products/l ... 1T_jkx.zip
N8141T
---
---