Guys please read the following regarding the Huey paints prior to Nov 2016 and applying them to the Redux Huey
viewtopic.php?f=132&t=6940
Thanks;
Matt
MV Beta Tester and Painter
FS Painter @
The Hangar
Or click here to direct access to
All my Repaints
AUSTRALIA
---
Sir is there away to appy the Huey X CDF Helitac paint to this?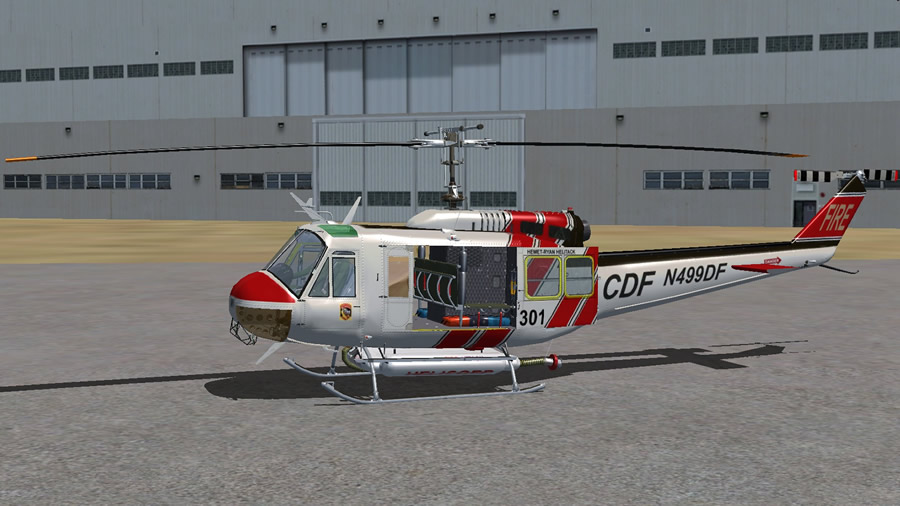 Or can you recreate it?
Thanks in Advance

---
Sorry that paint can not be imported onto the MV Huey as the modeling and texture mapping is completely different

As for the scheme itself, it could be re created however with some minor differences but I have a feeling that Its been done already at hovercontrol.com or SOH
Thanks;
Matt
MV Beta Tester and Painter
FS Painter @
The Hangar
Or click here to direct access to
All my Repaints
AUSTRALIA
---
nah, I've been looking for it sir. When you have time, could you make one for me? I can send you the main body bmp. if that would help.
---
---